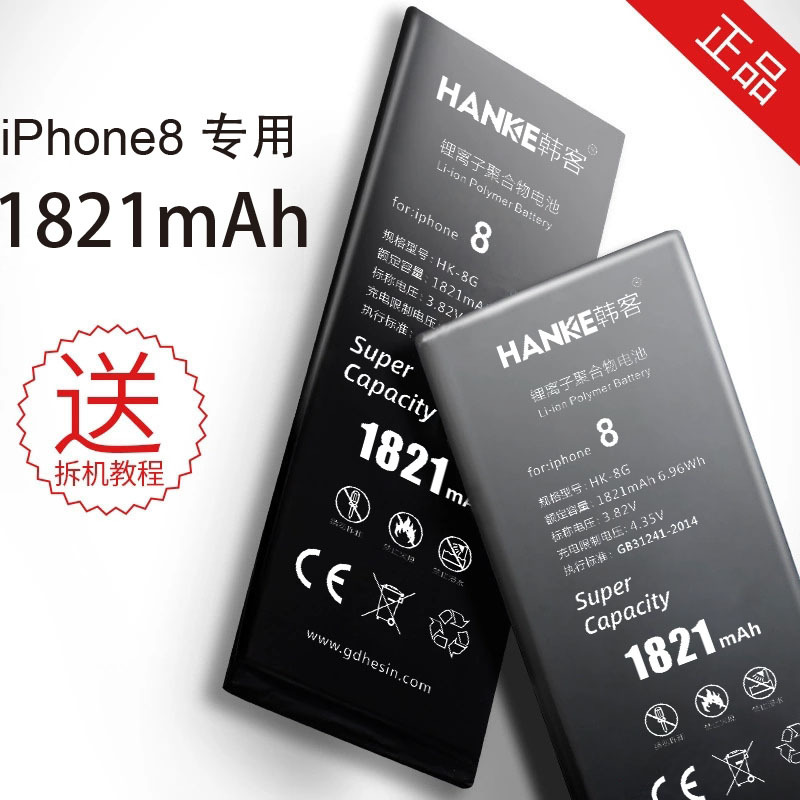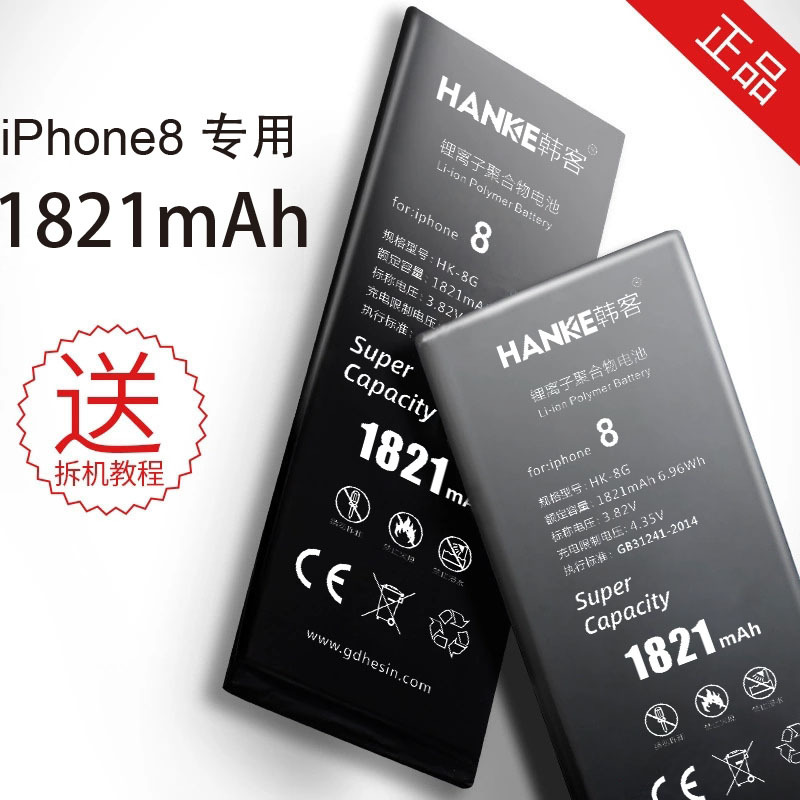 ---
High precision

NTC resistance

Wear-resistant

Aluminum alloy

Low pressure

Injection molded panel

Lithium cobalt oxide

polymer core
Security upgrade
Advanced manufacturing technology
Battery safety is the most basic requirement. Branded batteries are protected by intelligent safety gates and multiple protection technologies to allow you to use them with peace of mind.


temperature protection
circuit protection

Rest protection

Input overvoltage protection

Input anti-reverse protection

Output overcurrent protection

Output overvoltage protection

Hardware overcurrent protection

Battery overcharge protection
Durable upgrade
More than 500 cycles
With 10 years of battery research and development background, he has made improvements over a long period of time, persisted in overcoming problems, and collected data from nearly a thousand Apple batteries on the market.

New safety improvements
99%

Increased battery life
20%

The number of cycles increases
200次

Battery conversion up to
93%

Conversion and upgrade
Efficient, durable and high conversion
The conversion rate is as high as over 90%, far exceeding that of ordinary batteries, and it can output at least 17% of electricity under the same capacity.
promote

17%

Power output efficiency

Highest

90%

Terminal conversion rate

Increase

100次

Service life
WeChat
---
Copyright©Huizhou Hexin New Energy Technology Co., Ltd. All Rights Reserved